SEO has a lot of potential, but it also has a lot of room for error. Here are some common SEO blunders and why.
Stuffing keywords
Use of Wrong Keywords
Meta Description Missing
Use of Random External Links
Stuffing Keywords
Keyword density is important for SEO, but stuffing your content with keywords can actually harm your rankings. Google is smart enough to detect when you're trying to trick it, so stuffing keywords won't help your content rank higher. Instead, use the keyword naturally throughout the content.
Use of Wrong Keywords
When writing content, aim for relevant keywords. Inappropriate keywords (keywords unrelated to your business or content) can confuse Google and misdirect your audience. Instead, do keyword research to determine which are most relevant to your business and audience.
Meta Description Missing
The meta description, which appears beneath your website link on the SERP, is a valuable real estate. It tells users what your content is about and if it will help them find the answer they seek. Don't ignore it; instead, write a concise meta description that convinces Google and your audience to read the content.
Use of Random External Links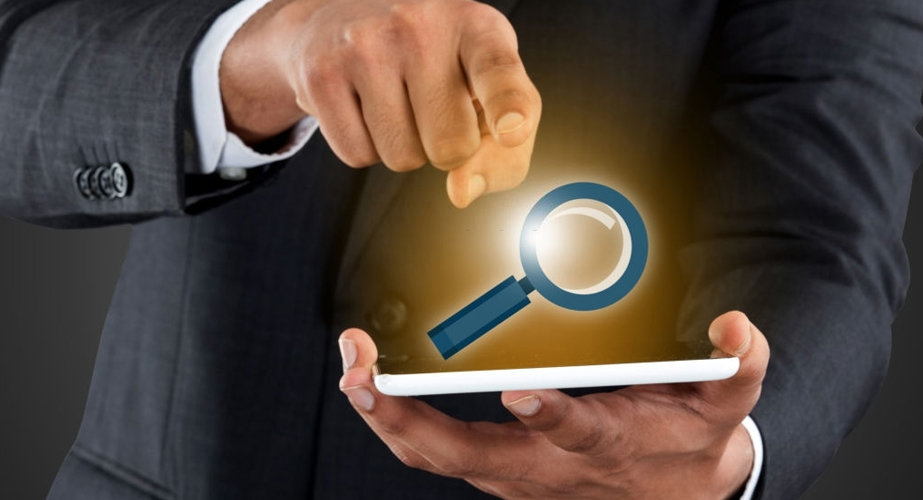 Linking to external sites helps SEO, but you must consider the external sites' quality. Your content may suffer if you link to untrustworthy websites. Instead of random websites, link to high-quality external sites. So Google knows you're linking to legitimate websites and content.