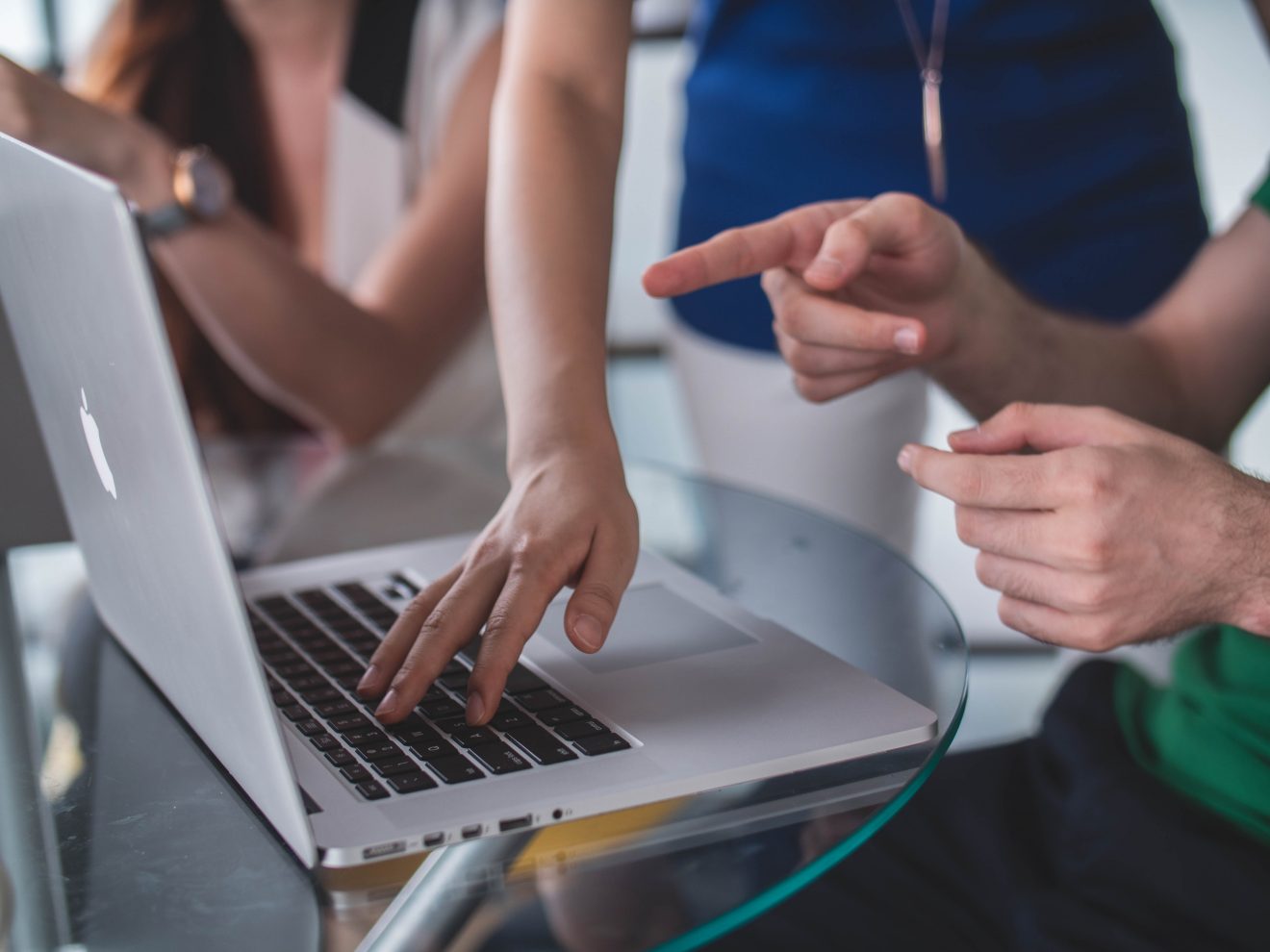 The power of social media isn't limited to brand awareness and content engagement. Your social profiles can generate qualified leads that can be converted into sales.
According to factoHR, nearly eight interactions are required to finalize a meeting with a prospect. Social media can be a great help on this journey.
Social media lead generation improves sales productivity, increases revenue growth, and builds a community of social media advocates and followers.
So, based on the most successful campaigns, we've outlined 10 tips and strategies to help you get started.
1. Consistently posting
People trust brands that are active on multiple social media platforms. Your audience won't recognize your brand, interact with you, or inquire about your offerings if you only post once in a blue moon. Uploading quality content regularly can attract your target audience and get them to check out your profile.
Every social media platform has different levels of consistency. For example, on Instagram, you should post once per day. Facebook requires two or three posts per week. While Twitter requires 3-4 tweets per day to be seen.
Use a social media scheduling tool like RecurPost to streamline your content across multiple social media platforms and schedule bulk posts in advance.
2. Targeted Ads
Running sponsored social media advertising requires gathering data, analyzing it, and using it to make your paid social media more effective and successful. If done correctly, it can save businesses time and money.
Identify your target audience and define your key performance indicators (KPIs). Connect all your owned ad accounts. To prove marketing ROI, you must combine data from multiple channels into one location, then monitor and evaluate it all.
3. Produce more video
Video content now dominates all social media platforms. With Instagram reels, TikTok, Facebook Watch, and YouTube shorts, people prefer video content to static image posts. So, if you want to generate leads through social media, you should too.
According to a recent Web Marketing Video Council study, 60% of businesses now use video on social networks. If you are a startup, use video editing software to create the best videos for your products and services. These can be updates, stories, profile videos, or social media comments. You can create several tiny snippets that promote your company's brand and share them across various platforms.
4. Contests and giveaways
Brands love giving away free stuff! A social media contest or giveaway is a great way to gather leads. Ask people to fill out a form or provide their email address to enter the giveaway.
To enter, simply ask participants to leave a comment tagging a friend, follow your account, and share your giveaway post This will encourage more people to enter.
Always keep a prize related to your brand – it will make people aware of your products. If they don't win, they'll still remember your brand and look you up when they need to buy.
5. Engage influencers
A solid social media influencer marketing strategy will help you build brand awareness, establish authority, and reach new audiences. It drives traffic to your website and introduces new clients to your offerings. Find niche influencers and contact them to promote your brand.
Require them to include your product in their photos or videos, or tell a unique story about your company. If you want to generate leads, give influencers exclusive discount codes that their followers can use when shopping your brand.
Daniel Wellington exemplifies this. Using micro-influencers, the brand sold one million watches in three years, generating $220 million in revenue.
6. Launch a referral campaign
Word-of-mouth marketing is one of the best ways to generate leads. Using a referral campaign can help you take advantage of this as nearly 92 percent of buyers trust personal recommendations.
You can reward both the referrer and the referees with gift cards or cash. Encourage your existing customers to share their experiences on social media, track new sign-ups using their referral link, and reward referrers. One of the most popular social media ad analytics tools is Social Status.
7. Open an Instagram store
Shops can be created directly on Instagram profiles. This means people can view your profile, shop for products, pay, and complete purchases without leaving the platform!
Currently, only the US has the checkout on Instagram feature. Businesses in other countries will have a link to their website. To open a shop, you must first meet the commerce eligibility requirements.
Then your company should have its own domain and product listings that can be purchased directly from the website. To use Commerce Manager, you'll need a Business Manager account. Visit business.instagram.com for more information.
8. Develop intuitive landing pages
Don't let a bad landing page ruin a good link click. The landing page must first be relevant. When someone clicks on your link, they should get the expected information.
A great landing page will be visually appealing and scannable. It should be easy to navigate and, if possible, personalized to enhance the user experience.
9. Promote gated content links
Gated content is content that can only be accessed by providing certain information, most commonly an email address. You can also ask for job titles or other relevant information.
Depending on your business, gated content like whitepapers, webinars, or even secret Facebook Groups may be appealing incentives. If you want to use gated content, make sure it's high quality and precise.
You can generate new leads and nurture existing ones in your marketing database by creating content that directs users to a landing page and asks them to fill out a form.
10. Take polls and surveys
Instead of assuming what your audience wants, ask them. Polls are a unique way for people to express themselves.
Solicit feedback on how people use your products/services, their pain points, and what they want to see in your pipeline. You can even offer incentives to respond.
In Conclusion
Now you know how to generate qualified leads from social media. Start by providing quality content to your audience and keep working on the above tactics. Also, keep in mind that it takes time and effort to turn your social media profiles into lead generation machines.
So try again. Keep it up. Experiment. Propose new marketing ideas. Keep up with new social media marketing trends!