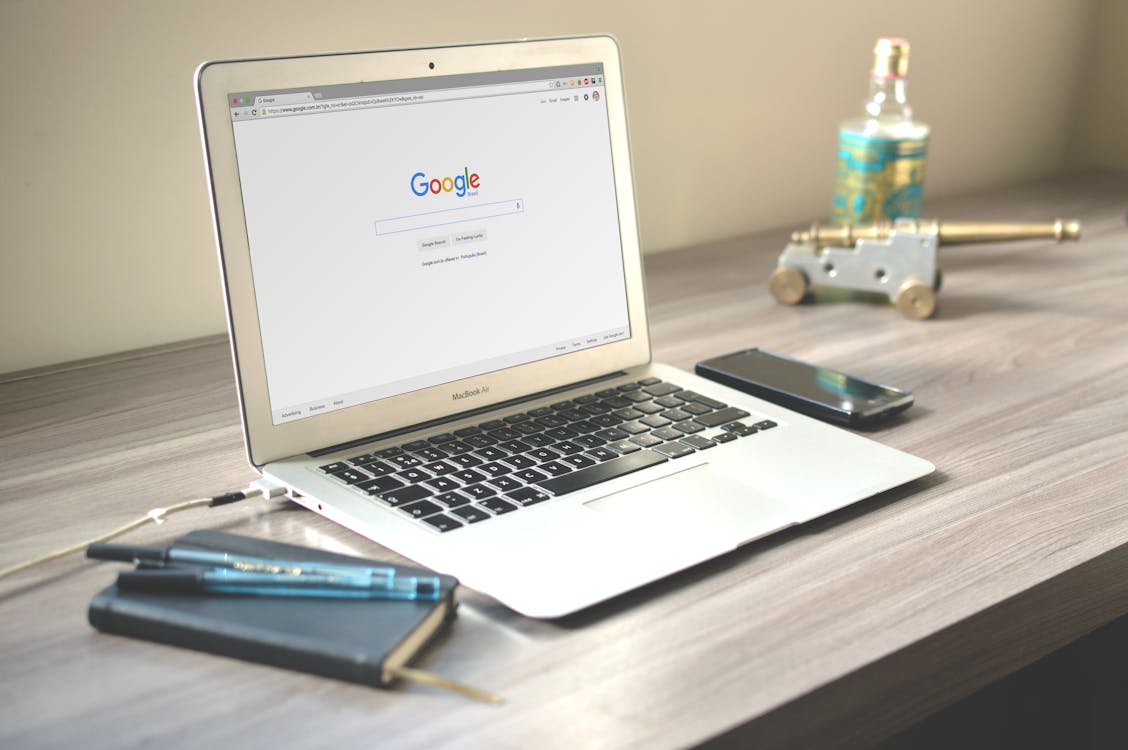 All webmasters and SEOs should be using an XML sitemap tool to keep track of their pages. Your website's search engine crawlers will benefit from the use of these tools. The inclusion of a sitemap on your website allows you to tell search engines which pages they should be indexing.
However, a sitemap does not guarantee that the pages will be indexed by search engines and appear in search results. Instead, it's a way to organize pages and help search engines find and index them. You may want to take a look at some of these popular sitemap generators:
Slickplan
In terms of sitemap generators, Slickplan is at the top of the list. The tool makes it simple for users to create professional-looking sitemaps. A drag-and-drop feature and numerous color and image customization options are included in the user-friendly interface. Text or XML sitemaps can be generated by the application.
Slickplan, on the other hand, seamlessly integrates with Basecamp so that multiple users and editors can work together. In addition to these features, the tool is notable for:
Drag and drop builder
Cloning
User permissions
Custom branding
In addition, there are a few more.
Dynomapper
You can use this to create interactive sitemaps in the default, circle and tree styles using this sitemap generator. It is also possible to personalize these themes by changing the colors and logos. Categories and analytics data may be included in these tools once they are created. Dynomapper is available for a 14-day free test drive. To use its services, you'll have to pay $40 a month.
Other features include drag-and-drop, crawling, and analytics integration.
Workflow management
URL tagging
Sitemap filtering
Users permissions
Custom branding
Writemaps
An additional high-quality sitemap generator for SEOs and digital marketers is available here. As with the other tools on this list, Writemaps provides a user interface that is both intuitive and highly customizable. The sitemap's colors and other components can be easily customized. A PDF or XML export is available for your final sitemap. The following are some of the tool's most notable features:
An easy way to personalize your website
Customized groups of people
Drag and drop builder
Users can create up to three sitemaps with this tool without having to pay for a subscription. A 15-day free trial is available. Subscriptions start at $14.99 per month after the free trial period.
Mindnode
Sitemap generation is not possible with Mindnode. Mind-mapping software, on the other hand, helps visualize projects comprehensively. Sitemaps cannot be exported as XML files using this tool. As an alternative, the report can be saved as a PDF file.
For Macs, iPhones, and iPads, Mindnode is a great mind mapping application that includes basic features in its free trial. You can upgrade to the pro plan for $2.49 per month after the free version expires. Its most notable attributes are as follows:
Templates that can be customized
Drag and drop builder
Text files, CVS, PDF, or PNG images can be exported.
PowerMapper
The ability to automatically generate a sitemap is one of the many benefits of using this tool. With a single click, it creates beautiful sitemaps that anyone can understand. As a result, creating the sitemap automatically saves you a lot of time.
In addition to creating a website from scratch, the tool can help you find compatibility or usability problems in your sitemap. As XML or Excel CSV files, sitemaps can be exported from the app. The following are some of the tool's most notable features:
Single-click creation of a sitemap is possible.
Fully customizable
There is a 30-day money-back guarantee and a $149 one-user license for PowerMapper available.
Yoast SEO
The Yoast SEO plugin will not let you down if you're a WordPress expert looking for a sitemap generator for your website. Beginning and intermediate search engine optimization experts should use this plugin. It's easy to create dynamic sitemaps using this tool. It's a nice bonus to have. But if you buy the pro version, you'll get all the extras.