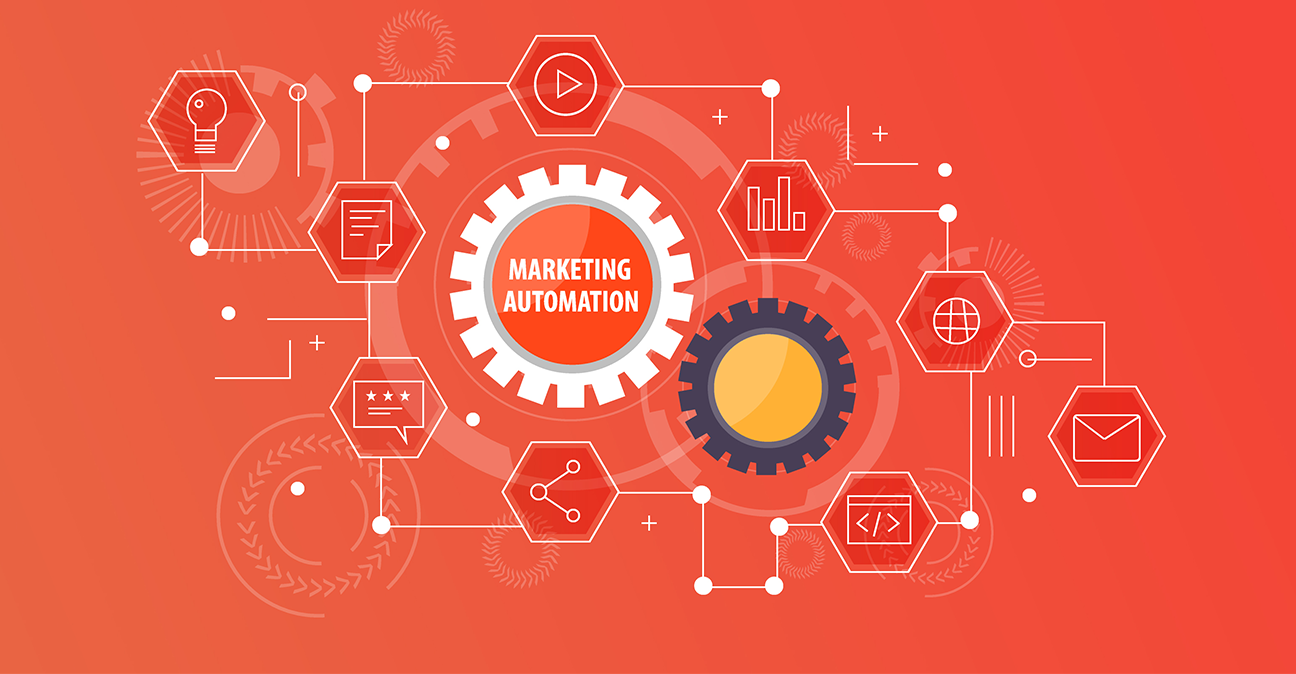 It's a good thing that new marketing automation tools can help relieve some of the stress by taking care of some of the tedious, low-level tasks that distract marketers from their more important and hands-on work. With digital marketing automation, marketing campaigns and processes can be more efficient and effective.
What does marketing automation entail in layman's terms?
Various kinds of marketing automation software
Why should businesses invest in marketing automation?
What does marketing automation entail in layman's terms?
First, let's take a look at the importance of automation in marketing. Automated digital marketing is designed to make the job of a marketer easier. Managing the following responsibilities associated with complicated marketing campaigns requires the use of a marketing automation tool or tools.
It is now possible for marketers to generate, store, and analyze advanced marketing analytics based on data-derived insights thanks to the AI capabilities of premium marketing automation tools. As a result, marketing automation is essential because it streamlines the marketing process while providing accurate data and actionable insights to guide marketing strategy.
Various kinds of marketing automation software
This section explains how various digital marketing automation tools contribute to the overall success of marketing strategy. The following are some examples of automation software:
What you say, how you say it, and when you say it are all important considerations. Marketers can send time-sensitive emails to the right recipients by automating the distribution of their messages. It is possible to create and schedule emails based on your audience's interactions with your business using an email automation tool. If a user recently signed up for a conference hosted by your company, email automation can be set up to recommend other events that may be of interest. When it comes to increasing sales and lead nurturing, email automation is a key enabler.
Campaign automation tools
In the past, managing multiple marketing campaigns across a variety of channels was a challenge. Automated campaign management tools have made this process easier by allowing marketers to manage multi-channel campaigns from a single platform. With the help of this kind of automation, companies can create compelling content for their potential customers and clients.
Lead management automation tools
Automated lead management tools help marketers generate high-quality leads by identifying the most influential touch points in the marketing and sales funnels. In most cases, these tools alert marketers when a potential customer completes a specific campaign interaction. When the marketing team has this information, they can identify the source of the lead and determine when it should be nurtured.
Marketing analytics automation tools
In the past, determining a marketing campaign's success and return on investment (ROI) was extremely difficult. Everyone agrees that manually creating reports is a time-consuming and error-prone process. In order to generate comprehensive insights into marketing ROI and KPIs, marketing analytics automation tools store and analyze massive amounts of marketing data in a centralized location.
Why should businesses invest in marketing automation?
The advantages of marketing automation tools are numerous. 80% of marketing organizations believe that using an automation platform improves the calculation and analysis of marketing metrics. There is no guarantee that using a marketing automation tool will lead to success. To ensure a successful implementation, you must invest in the right tool and collaborate with a service provider.