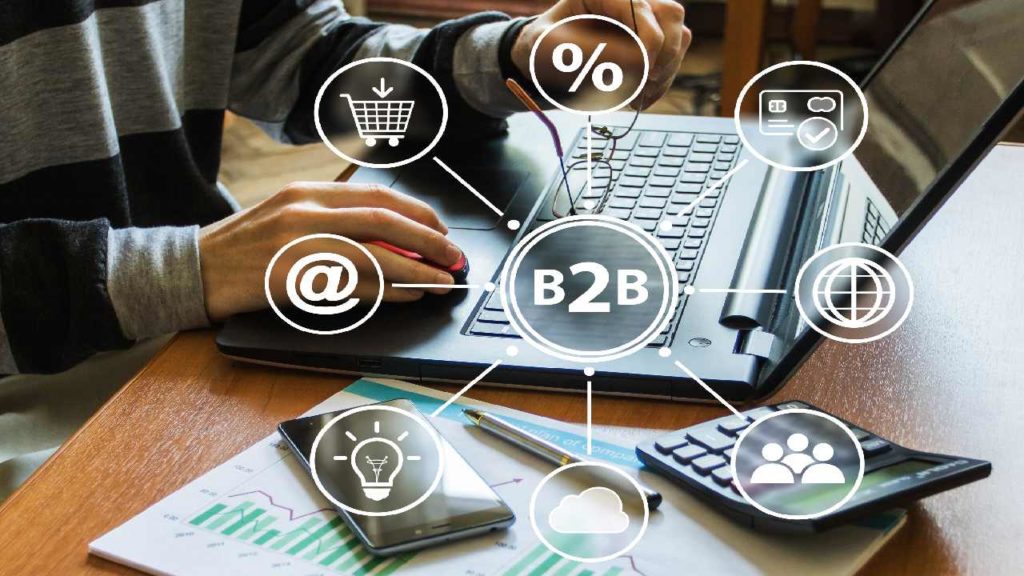 B2B content marketing puts you in front of prospective customers and solves their problems, so they want to learn more about your company and goods. Your content should convince them to choose you above your competition.
B2B marketing often involves significant order values and long-term commitments. These aren't random consumables. These buyers want more assurance they're dealing with the right source. Brands use content marketing to engage and delight customers before, during, and after a purchase or service use. Your company may position itself as thought leaders, experts, and a crucial industry voice.
Here are some of the best B2B content tools and ideas:
Fast Leads Drives Sales
Analyze Google Search Results for Competing Websites
Upgrade to Paywall-protected Content When Possible
Use Intelligent Pop-ups that Respond to Users Activities
YouTube SEO
Fast Leads Drives Sales
Good B2B content marketing involves speedy lead-to-sale conversion. Drift can help here. Instead of downloading a corporate file and waiting for a response, leads may book a Drift demo. Set a time that works for you and the lead. If you use forms and handwritten answers, leads may forget why they filled out the form.
Analyze Google Search Results for Competing Websites
Using blog posts to target your rivals' brand name may be incredibly effective. These high-ranking blog posts generate more leads and signups than others.
Upgrade to Paywall-protected Content When Possible
Downloading generic materials might be a pain. Gated assets that serve as updates to your blog material are a great way to get people to come back to your site. Getting property management leads, for example, has an oversize picture call to action (CTA) for a free guide on building a property management firm.
Use Intelligent Pop-ups that Respond to Users Activities
Poptin's popups are based on data and made to be more useful. That's why they're so effective. Many complicated triggers and targeting choices enable you to personalize the user experience while minimizing its impact on the user's day-to-day experience.
Producing pop-ups based on user activity increases the user experience and your pop-up conversion rate since they are more relevant to the person.
YouTube SEO
Search engine optimization (SEO) is a major focus of many B2B content teams. However, YouTube, a major search engine, is almost completely disregarded. Unknown to many, YouTube is the second most famous website on the internet since it launched in 2005 and was bought by Google in 2006. In fact, it sees about 1.9 billion monthly visits. In reality, you don't need to post to YouTube every week to get the same results as others who do so. Brand awareness and new leads may be generated with as little as one SEO-focused video each month.
Conclusion
There are a number of benefits to B2B content marketing that may help your business succeed, and many organizations are putting it at the forefront of their operations.
So, you should spend some time understanding how to build B2B content marketing concepts and strategy for both future and current clients.