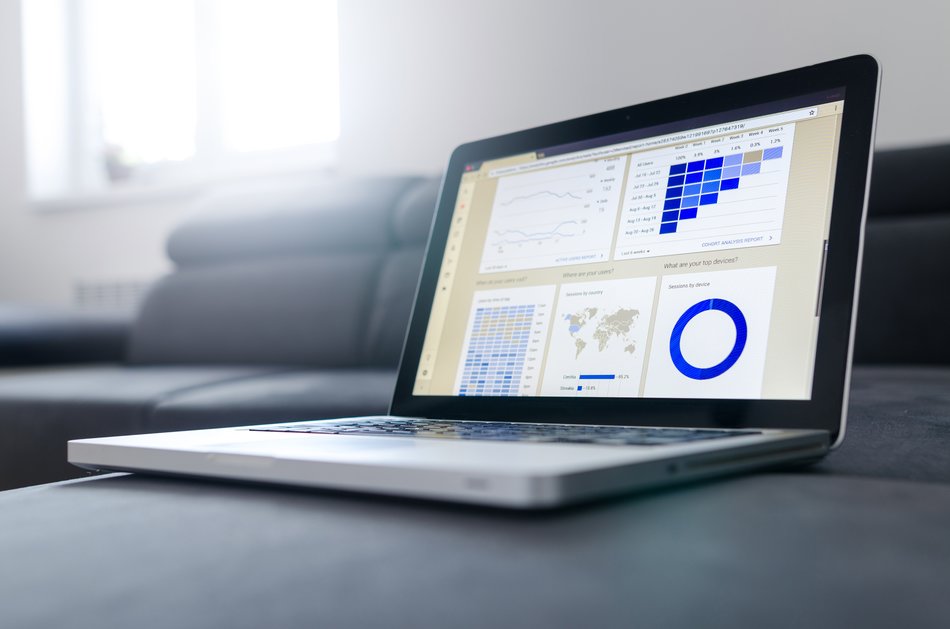 Every day in 2020, around 300 billion emails was sent (and received), according to Review 42. Also, in 2019, there were about four billion email users worldwide, including over one billion Google email accounts. Given these figures, it's evident that email marketing is vital for small businesses.
Email marketing metrics are a vital part of email marketing. Having a small business and not knowing how to track these data can be stressful. Fortunately, this post will explain how to track these indicators. Finally, you can boost email marketing and increase sales. Learn more below.
Open Rate
Bounce Rate
Clickthrough Rate
Unsubscribe Rate
Open Rate
The open rate is a vital email marketing metric. This is the percentage of people who open your email after receiving it. Notably, the clickthrough rate is a more significant rate. You can still use the open rate as a comparative metric. For example, you can compare this metric between two emails sent to the same list.
Bounce Rate
The bounce rate is another crucial indicator to track while optimizing your email marketing campaigns. The bounce rate is the percentage of emails that didn't make it to recipients' inboxes. To compute this rate, divide the total number of bounced emails by the total number of emails sent. Add 100 to obtain your percentage.
Clickthrough Rate
One of the most common email marketing ideas is to track your email clickthrough rates so you can improve them over time. But, "What is a clickthrough rate?"Clickthrough rate is the percentage of persons that clicked on a link in an email.
To find this rate, divide the number of unique clicks by the number of emails sent. Then multiply by 100 to get the percentage. This helps you assess an email's performance. You may check out your clickthrough rates by using software like Vertical Response. Simply browse to their Comparison Reports to examine how your emails compare to others in terms of click-rate and other metrics.
Unsubscribe Rate
Unsubscribe rate is another email marketing measure to improve. This rate reflects how many email recipients unsubscribe from your business's send list after opening an email. This rate isn't as meaningful as other measures because many users "unsubscribe" without actually doing so (for example, ignoring emails from your brand or deleting them).
Keeping track of this number over time can help you understand the overall growth of your email list.