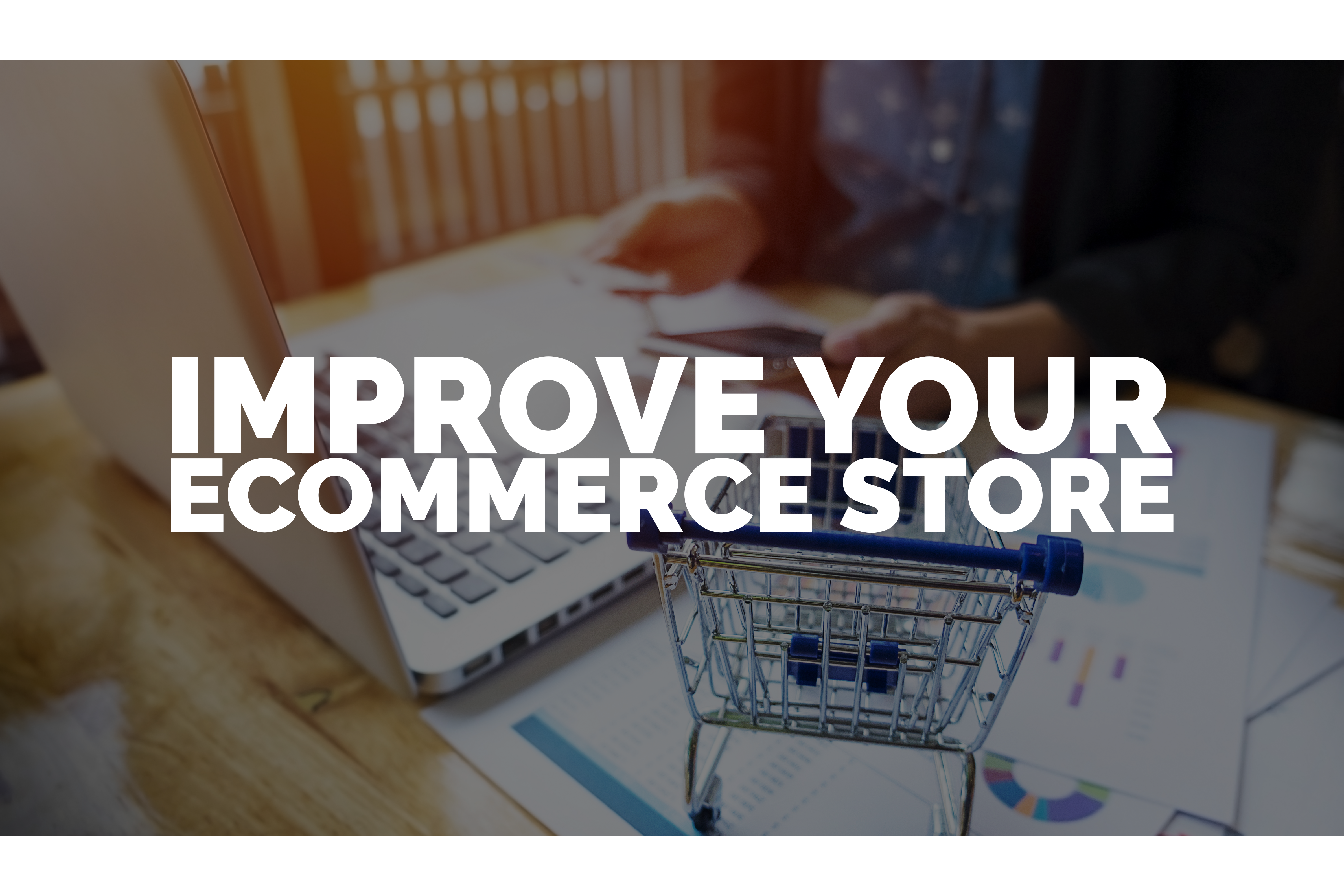 Online retailers must double their efforts to maintain their competitive advantage. The e-commerce world is becoming more competitive. The pressure is on e-commerce stores to offer benefits similar to Amazon. You must constantly improve your online store. You can hire a Shopify design and development agency to help you plan your e-commerce strategy. Here are some suggestions:
Sell across channels
Use ERP More Efficiently
Invest in Good Customer Service
Develop a Mobile Marketing Plan
POS Data Collection
Plan Annual Sales Discounts
Sell across channels
Don't rely on one website for sales. You must sell your inventory on multiple platforms to remain competitive and offer your customers the best options. Making inventory available on Amazon and eBay. You may also need a Smartphone app to tap into the rapidly expanding and lucrative mobile market. Your brand's reputation will be affected by your online visibility. Loyal customers will eventually visit your site to buy.
Use ERP More Efficiently
Selling online and managing a large inventory can be time consuming. It gets even more complicated if you want to sell on multiple platforms. The answer is simple: ERP software. This software can help you manage inventory more efficiently, automate tasks, integrate your business, and save you money. This software will help your company capitalize on an ever-demanding market.
Invest in Good Customer Service
If you want to stay in business for years, you must invest in great customer service. Your customers will inundate you with questions, complaints, and requests. You will need a system to respond quickly and without provoking conflict. Live chat is ideal for e-commerce sites. It's cheap, fast, and effective. However, serious inquiries requiring a phone number will require a phone support system.
Develop a Mobile Marketing Plan
In terms of online sales, the mobile market currently leads. Smartphones outnumber desktop computers in terms of usage. So, if you want your brand to stand out, you need a great mobile marketing strategy. SMS marketing and app development are typical mobile strategies. Start planning your mobile strategy today or risk falling behind.
POS Data Collection
Don't let your POS system get old and inefficient. Upgrade it immediately to collect valuable data for marketing and customer relations. Intuitive POS-ERP integration will help your company collect detailed data efficiently.
Plan Annual Sales Discounts
Holiday sales and promotions attract customers to e-commerce stores. Plan ahead to offer competitive prices and tempting offers.
If you follow the above advice, your e-commerce website will be profitable.