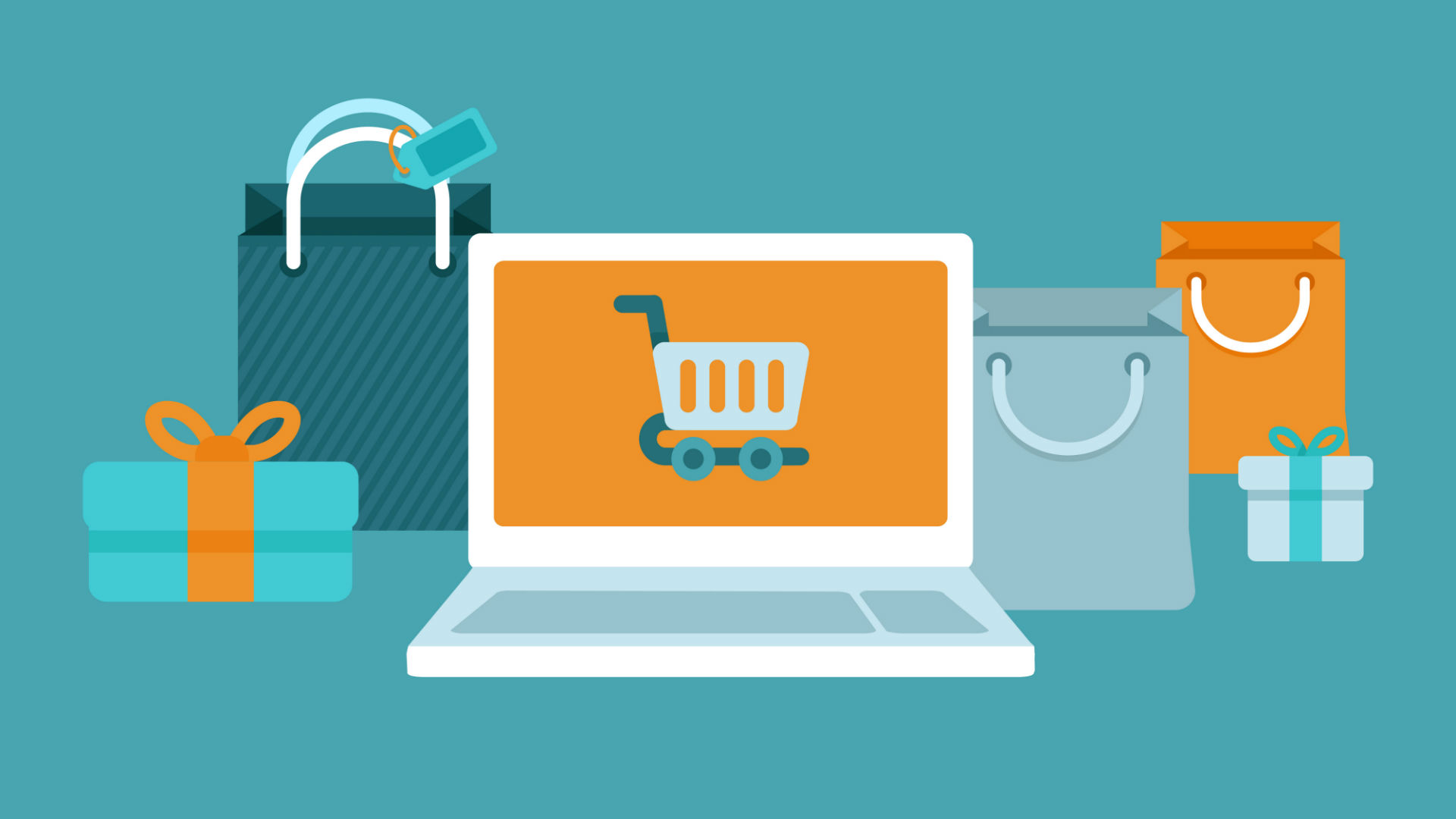 So you've decided to open an online store. Nice! These days, one of the biggest industries is e-commerce, and smart people can make money while they sleep. Aside from deciding how to sell, you must first decide how your site will look and function. After all, your website's success will determine your company's success. In order to help you create your online store, we've put together this list of top ten tips.
Starting is the Hardest Part
Starting a business is always the most difficult part. A great idea, but how to make it happen? In e-commerce, your website is your lifeline. Whether you hire a web design company to build a custom platform or use a one-click service to set up, design, and host your online store, it will need certain features to function properly.
Basic SEO
Your website must be readable by Google to rank well. This means your pages must be logically categorized. If it's a category page, the H1 should be the name of the category, and if it's a product page, the H1 should be the product itself. More on text content optimization later.
Great Images
The image is the closest a customer can get to your product when shopping online. The picture must be enough to convert: high quality, informative pictures from multiple angles are a must. Depending on the product, you could even include video or 360-degree images to help sell it.
Create a Wishlist or Save for Later
We don't always want to buy something right away because we're waiting for payday or a friend's opinion. By allowing customers to save items for later review, you increase the likelihood of a later conversion and avoid a lost opportunity.
Content That Is both Engaging and Informative
Your website's content should serve multiple purposes: sell your products, promote your business, and be SEO friendly. Provide product information such as weight, size, color, and fabric. Don't forget the cost! To avoid Google's wrath, all of your copy must be original and not copied from anywhere online. Consistent text length and keyword inclusion for each item.
Ratings/Reviews
User-generated content builds trust in your brand. However, having real-life examples of people who have used and enjoyed your products is incredibly talented to have on your page. Positive affirmation can make or break a conversion.
Shipping & Returns
People aren't stupid enough to buy something blindly without thinking about what to do if it doesn't work. Make this information easy to find and understand: don't hide behind the fine print. In the long run, this hurts your company's reputation.
Payment Options
Clearly display the customer's payment options: this doesn't have to be a big feature, but it's vital for conversions. A popular and trusted payment gateway, PayPal, can help you secure direct dominant payment types.
Integration of Social Media
Include links to share on Facebook and other social media sites to further promote brand engagement. Social media can also increase conversion rates.
Site Security
Nowadays, every site should have an SSL certificate. The small padlock next to the URL in your browser indicates that the connection is secure. This is required for any e-commerce site for several reasons, the most important being that customers must feel secure when entering bank details online.
Easily accessible company information
It may seem trivial to you, but a customer's ability to locate and access critical company information is part of building trust. People may suspect you if you appear to be hiding any of your company's details. Create a single page with a compelling history of your company and all relevant contact information.