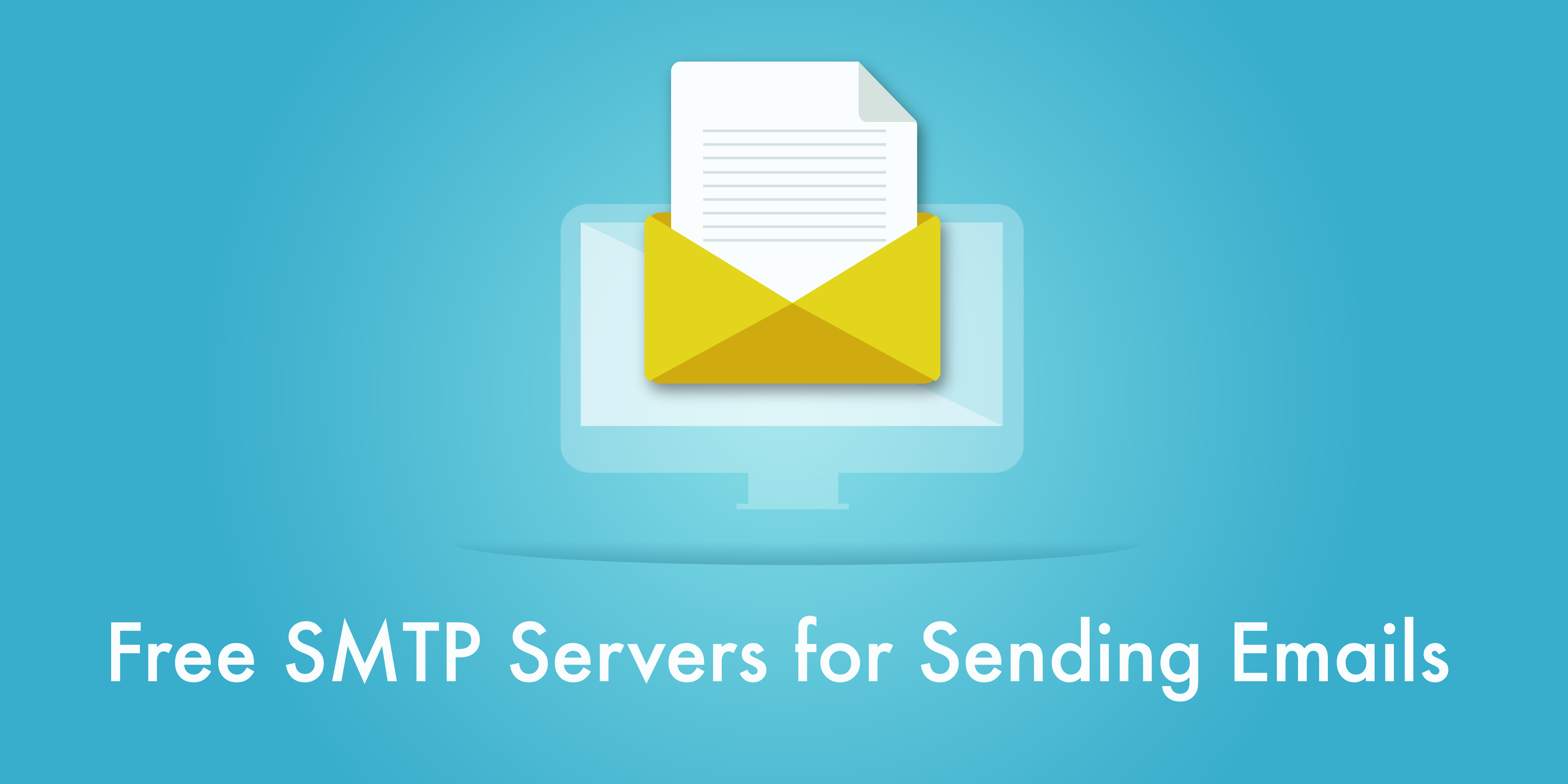 SMTP stands for Simple Mail Transfer Protocol, as you probably already know. It is a protocol/service that routes email through a trusted third party/the Internet in order to send huge batches of email. The best thing is that it reduces the chances of emails being mislabeled as spam. It mostly focuses on delivering bulk emails or transactional emails (such as password resets, delivery confirmations, and so on) that are critical to the company's operations.
When organizations send emails to their consumers, they frequently exceed the small sending restrictions and require project-level functionalities. This is where SMTP Relay service providers may help organizations develop by delivering a huge volume of emails.
What Are the Benefits of Using a Free SMTP?
Forwarding emails to your colleagues is simple and requires no particular skills. It's a simple procedure!
However, you may require assistance when it comes to forwarding a large number of marketing emails to your clients and subscribers. Such emails are frequently mislabeled as spam, so an SMTP relay server is a lifesaver!
Sending bulk emails through your peer-to-peer primary email server can reduce delivery rates and possibly block your bandwidth. As a result, email delivery and receipt may be delayed, lowering your inbox placement rates significantly.
When a result, as your company grows, outsourcing an SMTP relay server becomes a need in order to meet the growing demand for delivering emails in the millions or billions. It will assist you in managing your email campaigns, allowing you to send large volumes of messages and automated emails without disrupting your everyday operations or domain/IP reputation.
The best part is that these email management solutions are extremely scalable, and you won't have to invest any money on hardware or software!
To send bulk emails, most email providers use SMTP. Here are a handful that are excelling in the area of marketing in terms of dependability, price, and deliverability!
List of Free STMP Site you should visit
Without further ado, scroll down to learn about the Best Free STMP Servers for Bulk Emails.
Pepipost
Pabbly Email Marketing
Moonsend
SendGrid
SMTP2go
Pepipost
Pepipost is the first on our list! In G2's Transactional Email category 2020, they've been named the "Most Likely to Be Recommended"! And you will undoubtedly agree once you have tried them!
Pepipost allows you to send mass emails by simply configuring SMTP in applications like Thunderbird, Outlook, and CRM. You can even use APIs to connect the SMTP service to your applications and software. Pepipost also offers round-the-clock customer service to address your concerns, which I believe is a big reason why it's my favorite!
After all, assistance is critical for a smooth onboarding process and subsequent services!
You also don't have to be concerned about pricing because, believe it or not, they are the most economical!
Pabbly Email Marketing
Pabbly Email Marketing is the only email marketing solution that doesn't limit you in terms of functionality, so whether you pay for a paid or free plan, you'll get all of the capabilities you need, such as marketing automation, list management, and email tracking. It comes with its own built-in SMTP server that is free of charge. Aside from that, you can easily add 50+ other SMTPs to deliver emails.
You can use this service to send mass emails to all of your potential customers. It is the greatest software for running campaigns to improve your email marketing performance. You can also rapidly manage and organize your contacts, email lists, and emails, among other things.
Moonsend
Moosend is another SMTP relay service provider that offers its users a simple and quick approach to conduct email marketing and create beautiful emails. You may effortlessly handle numerous email campaigns with the aid of this SMTP tool. It has a number of capabilities, including email automation and the ability to produce responsive newsletters. As a result, it's ideal for bulk email transactions and messaging.
SendGrid
Next, we have SendGrid, which we are sure you have heard of! It is yet another exclusive SMTP service provider that provides cloud-based services. Yes, you don't need to keep a server up and running to send emails; all you have to do is add the SendGrid credentials and then configure your email settings. That is all there is to it. You're ready to go!
You can also use the pre-set SMTP settings to construct the SMTP relay setup.
SMTP2go
If you're seeking for the greatest SMTP relay server, it's unlikely that you won't come across SMTP2GO. This SMTP program allows you to send mass emails and track them at the same time, allowing you to make smarter business decisions.