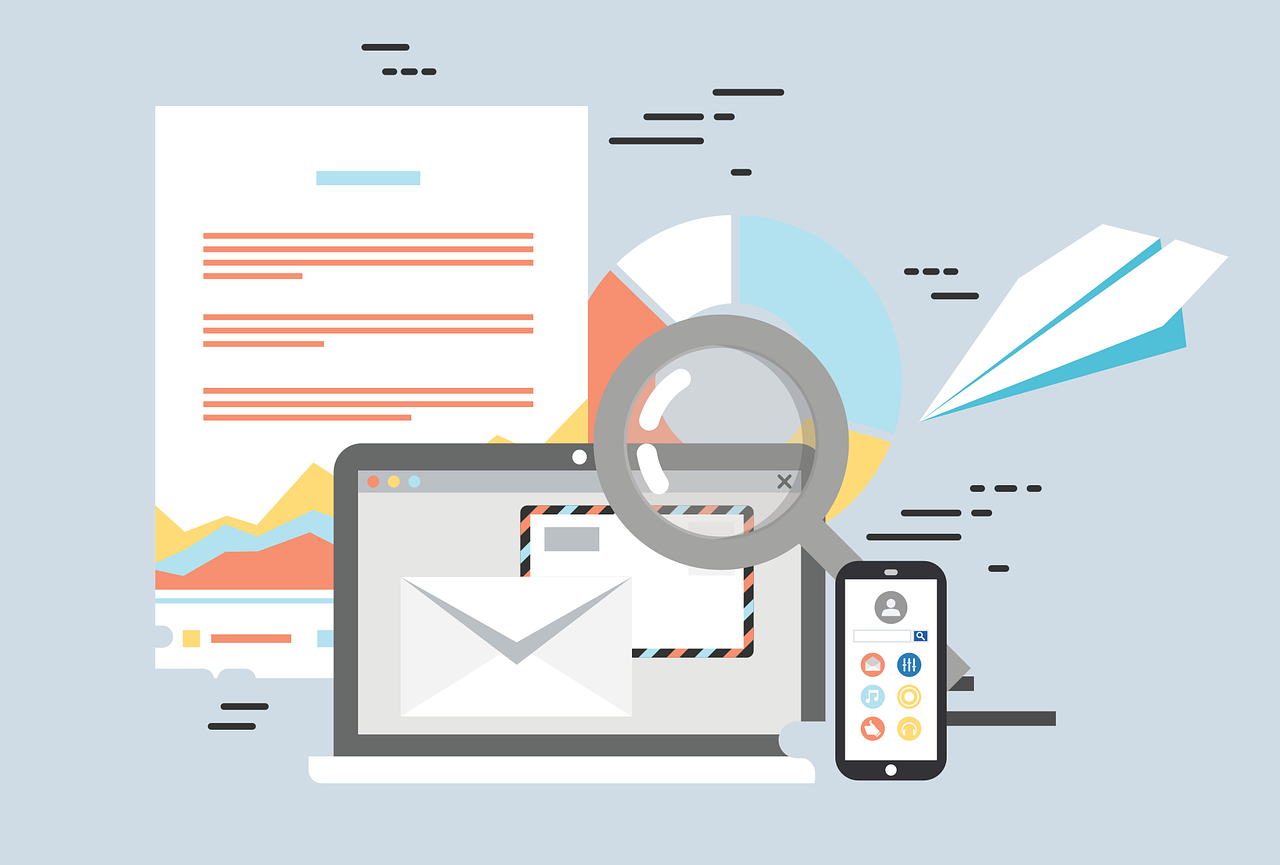 New marketing strategies emerge as consumers gain knowledge of a digital world that meets their needs.
Email marketing, on the other hand, will remain an effective client communication tool in 2022. With over 4 billion email users worldwide, email marketing has proven to be an effective tool for businesses to engage customers.
Why Is Email Marketing Relevant in 2022?
In the coronavirus outbreak, plans changed quickly. Your forecast from yesterday may not hold true tomorrow. During the pandemic, many businesses changed their strategies to reach and communicate with clients digitally. As a result, email marketing grew significantly.
To stay on top of your game, keep up with the latest trends and predictions in email marketing.
4 Email Marketing Growth Hacks for 2022
Email marketing has grown in importance in recent years and will continue to grow in importance. Follow the email marketing guidelines below to create market-leading email marketing campaigns in 2022 and beyond.
1. Convince with Lead Magnets
Using a lead magnet effectively increases sign-ups. No longer are newsletters the only way to reach your target demographic. It's time to get creative with email marketing ideas and lead magnets in 2022. Ebooks, Swipe files, case studies and other leads can help you grow your subscriber list besides newsletters.
2. Design Your Emails Well
Emails that are too dense or don't provide value are frequently deleted. That's why it's critical to pay attention to your email's visual appearance. Design, colors, fonts, and photos all contribute to your emails' professionalism. Make your brand stand out by using colors and layout that reflect its personality. Using a suitable template and keeping your emails short and sweet will make them visually appealing.
3. Mobile Optimization
81 percent of emails are now opened and read on mobile. In today's world, mobile optimization is critical for email marketing. You must ensure that your email is viewed positively by all recipients, regardless of where they receive it!
4. Make Your Emails Unique
Hyper personalization is one of the hottest email marketing trends for 2022. Hyper-personalization uses AI and real-time data to deliver more relevant content to customers. Consumers prefer personalized experiences and brands that speak directly to them. Many marketers are aware of this, but they aren't customizing their messages enough. With email hyper-personalization, leads become customers, and customers become brand advocates.
Measuring of Success
Email marketing campaigns are evaluated using Key Performance Indicators (KPIs). KPIs help you track your marketing goals. They'll also start to show trends that you can use to improve your email effectiveness. To keep your email list healthy and maximize your campaign's ROI, you need to monitor a few key indicators. These three KPIs can help you evaluate your email marketing efforts.
1. Click-Through Rate (CTR)
Examining email interactions may reveal what content your customers enjoy. Include and emphasize call-to-action buttons to increase CTR.
2. Email engagement
Understanding your subscribers' habits and schedules will help you reach them more efficiently. Sending emails at the right times can increase user engagement. Understanding your subscribers' habits and schedules will help you reach them more efficiently. Sending emails at the right times can increase user engagement.
3. Open Rates
In email marketing, the open rate is vital. Personalizing emails or using a short subject line can increase open rates.
Conclusion
Measuring email marketing effectiveness allows you to learn from your mistakes and improve your emails. Also, interactive layouts and templates increase engagement and are becoming more popular.