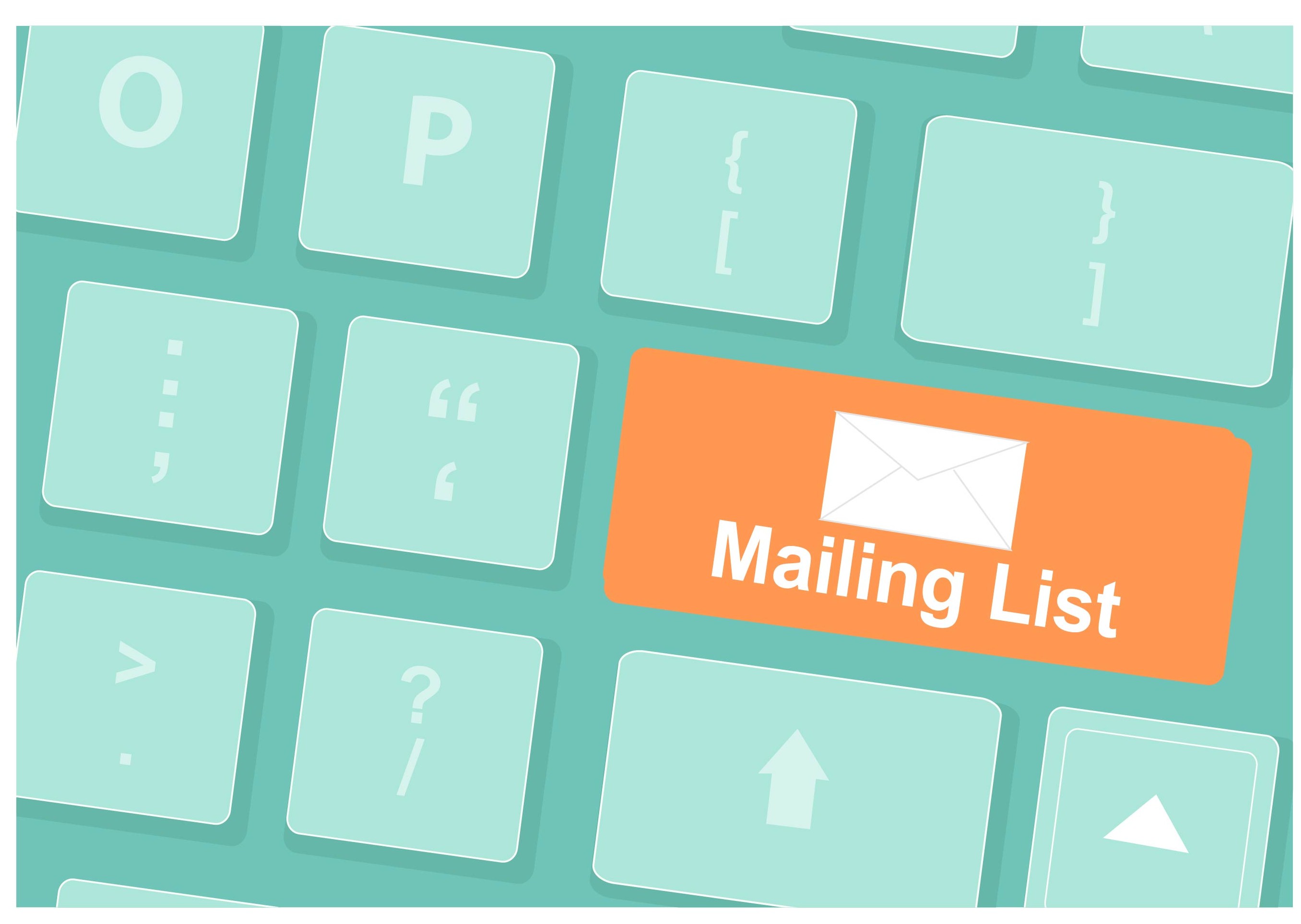 A large email list is useless if it contains inactive subscribers or worse, subscribers who disregard your content and mark it as spam.
If this is the case, you can expect to see significant drops in some of your most important email metrics, as well as increases in others like unsubscribes and spam reports.
The goal isn't to amass the largest email list. Instead, focus on building a healthy, powerful list that serves an eager audience. If you're new to email marketing or need a refresher, here's our five-step process.
You need to go for the right email marketing software
Create a subscribe form
Use double opt-ins
Always provide value to readers
Keep maintaining a healthy list
1. You need to go for the right email marketing software
Not all email software are equal. While free email software is available for those looking to save money, it may not always meet your needs. For example, a typical Gmail account only allows one address to send and receive. This means a brand using this method must create multiple accounts. Meanwhile, G-Suite allows brands to create custom email addresses and multiple addresses for different people/departments.
2. Create a subscribe form
Once your email software is set up, you can use your website and social media to encourage current subscribers to sign up. To do so, you'll need a ready-made subscription form.
As a marketer, you know the value of relevant data. But, when building your email list, don't ask too much of your new subscribers. Keep things as simple as possible. Remember, these are people who came to your site looking for information, so don't scare them away.
3. Use double opt-ins
Once you start collecting emails from new subscribers, make sure it's a list of people who truly want to be on it. The only way is to use double opt-in. Many people join an email list for a reward. Immediately they get what they want, there is higher probability they will unsubscribe. Therefore, it is necessary to send a second opt-in email asking them to confirm their desire to be on the list.
4. Always provide value to readers
Once you have subscribers, you must keep providing value to them. They came to you for help, so make sure you help them with what you said you could.
This can be done via newsletters, blog posts, curated news, and more. Send relevant information or your list will start to dwindle.
5. Keep maintaining a healthy list
Finally, once you've started building your list, keep it healthy. A healthy email list has active subscribers who respond to your messages regularly. A decrease in activity, like email opens and click-throughs, indicates that it's time to assess who is still active. Try to re-engage with people who haven't interacted with your brand in a while. If they don't respond, remove them from your list.