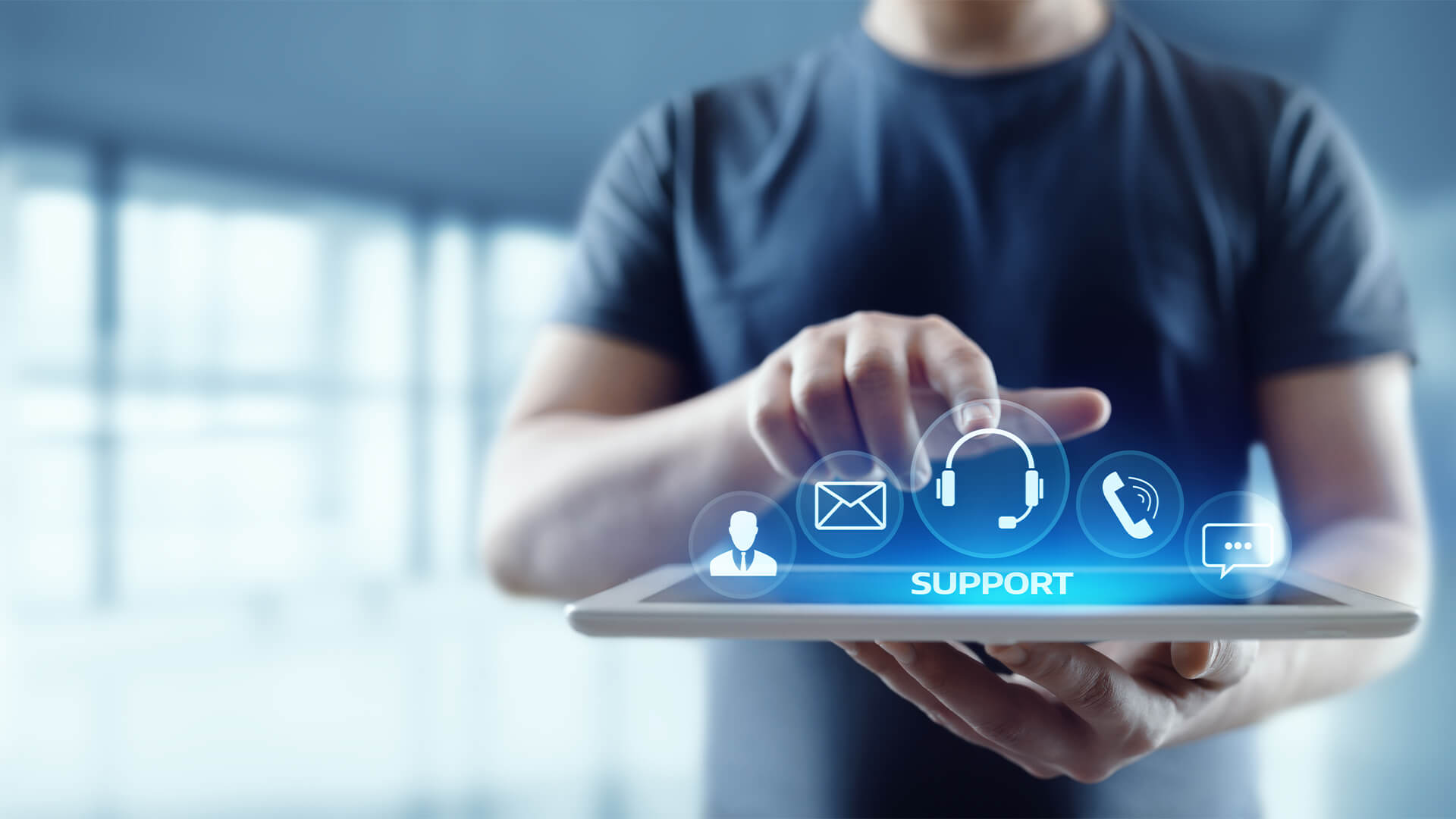 If the numbers were any indication, chatbots and voice assistants would soon rule the world. Nearly a quarter of businesses have increased their spending on AI since the pandemic began, and 75% plan to continue or start new initiatives after the pandemic. Global AI spending will double by 2024.
Customer service is quickly adopting AI, but consumer sentiment is mixed. Customers think chatbots and virtual assistants make issues harder to resolve, but 37% would rather get help from a bot than wait for a human. While AI is growing at an unprecedented rate, that growth will only continue if the tools improve the customer experience.
Forward-thinking businesses realize that AI is only valuable if it improves customer experience. Here are four CX-friendly AI integration ideas.
Speed up customer service
Use AI to improve shopping
Use AI to help customers
Analyze feedback of customers
1. Speed up customer service
Customers expect not only instant gratification but also lightning-fast customer service. The slow response time or waiting on hold was the most frustrating aspect of customer service according to a recent survey. Getting an immediate response to a customer service question is now "very important" to 90% of consumers.
Chatbots can help your customers 24 hours a day, 7 days a week. They can direct customers to helpful articles or initiate returns. This not only saves you money but also helps your customers.
Consider State Farm. It has always relied on human agents, but now it is using AI to help policyholders' process claims faster. If a policyholder is in a car accident on a holiday or weekend, the app can help file a claim. This saves time and money for the customer.
2. Use AI to improve shopping
As online retail becomes more competitive, brands are turning to AI to improve customer service. Customer Also Bought, an Amazon feature, pioneered the use of AI to tailor purchase recommendations. It also uses AI to keep its prices competitive.
These innovations increase sales. Personalized suggestions make shopping more enjoyable, and low prices are reassuring. Every customer can find something they like at a reasonable price.
Consumers expect online retailers to be responsive as well as competitive in price and personalization. Consumers prefer to interact with a business in real time, just like they would with a sales associate in a store.
Adding automated chat to your store can help customers find answers while placing orders. This makes them feel like your brand is always there for them, even late at night.
3. Use AI to help customers
While AI tools excel at answering basic customer questions and performing simple tasks, more complex issues require human intervention. In these cases, AI can help human agents. While an agent is on the phone, AI can generate tickets and call summaries. Taking over these tasks frees the agent to help the customer.
In other cases, a chatbot can assist customers. Chatbots can help customers update their contact information, place orders, and schedule service calls without making them wait on hold.
With so many brands investing in AI, it appears to be here to stay. Consumers will not tolerate poor customer service from humans or bots. You can only afford to use bots if it improves your CX. That should be the litmus test for any new technology.
4. Analyze feedback of customers
It's difficult to prioritize and escalate customer messages when an agent is juggling hundreds per day. However, agents can use sentiment analysis to tag messages as "frustrated," "angry," or "excited."
Two-thirds of companies say sentiment analysis lowers customer service costs and improves CX. Urban Outfitters started using sentiment analysis on CX data in 2019 to close the feedback loop. You can use sentiment analysis to improve the customer experience at any stage of the customer journey.