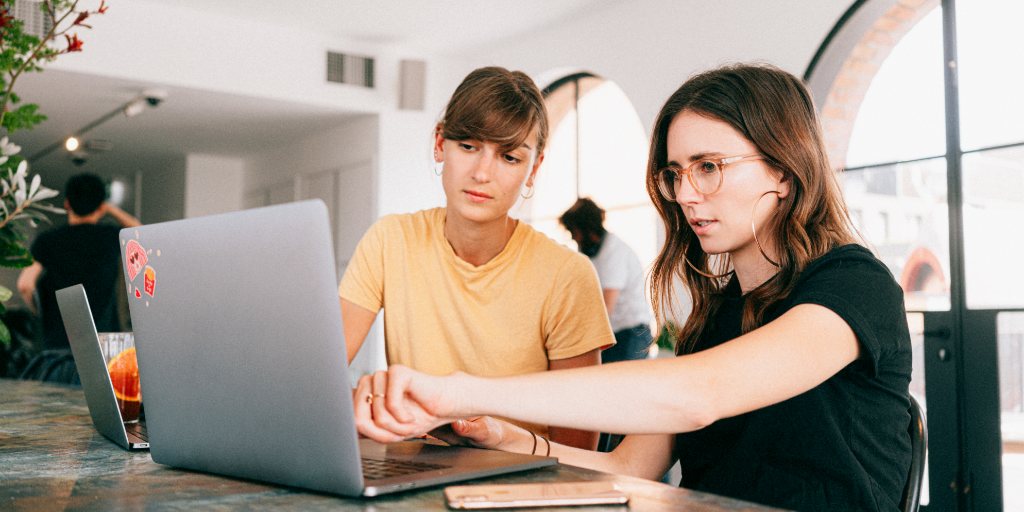 It's a tough time for sales people. A hyper-competitive economy and virtual selling have made it difficult to get a product seen. And as a marketer, you're probably feeling it.
The best sales content is created by marketers working directly with sellers' teams.
Sadly, many marketers have discovered that their content does not meet sales team expectations. Untouched content pieces by sales reps are probably dozens in number.
Even with the best intentions, marketers' content is often misunderstood or ignored, leading to more work for both parties and fewer results.
With sales team collaboration, knowledge of market trends, and active creation of new content that sales reps will use, you can reduce sales rep stress.
Collaborate for better sales content
Transparency and feedback
Use virtual tools
Save time and money on sales content
Collaborate for better sales content
Marketers and sales reps must regularly communicate with each other, as well as with managers, other departments, and subject matter experts throughout the company.
To prepare the team, don't favor one department or rep over another; share any breakthroughs or new leads with everyone involved.
Allow comments that lead to constructive discussions and solutions for future content. Asking for results is the only way to know if your work is effective.
Both parties benefit from communication, which leads to better content and more sales.
Transparency and feedback
Like with pre-recorded videos, feedback helps everyone and improves future collaboration. Collaboration at every stage of the sales process helps marketers discover new content ideas.
You can also ask your sales teams for help. Proposal feedback, competitor updates, and feedback from prospects allow you to improve and adapt your work to current market trends and buyer pain points.
It's important for marketers to understand what sales teams need. Marketers can use effective feedback to determine what works and what doesn't.
Use virtual tools
Now that sales teams are working remotely and virtual selling is the norm, you should use your tools to enable cross-time zone content sharing and peer collaboration.
A website or desktop application is good, but make sure it's mobile-friendly. So busy sales reps can access your content from anywhere and stay up to date when talking to prospects and customers.
Live Web calls are great for team check-ins, but they aren't always feasible. Pre-recording videos of new content, marketing updates, and general news allows sales teams to learn new material without interrupting their workday.
Videos can explain current campaigns, future strategies, weekly goals, and more. Having sales teams watch and engage on their own time is a relief, and your material is better utilized.
Events like sales kickoffs and national meetings excite sales teams and keep them informed about their markets. Using those events as marketing tools helps sellers remember important goals.
Keep the team motivated by recording meetings and segmenting them. Reps can then watch them at their leisure, without having to be present. Even late in the year, the clips can remind your team of its priorities.
Save time and money on sales content
The most difficult aspect of creating sales content is making it intuitive and dynamic. Communicating with ten apps to solve ten problems becomes tedious and time-consuming.
Your team will save time, effort, and money by integrating new content natively into reps' daily tech stack. Streamlining sales processes pays immediate dividends.