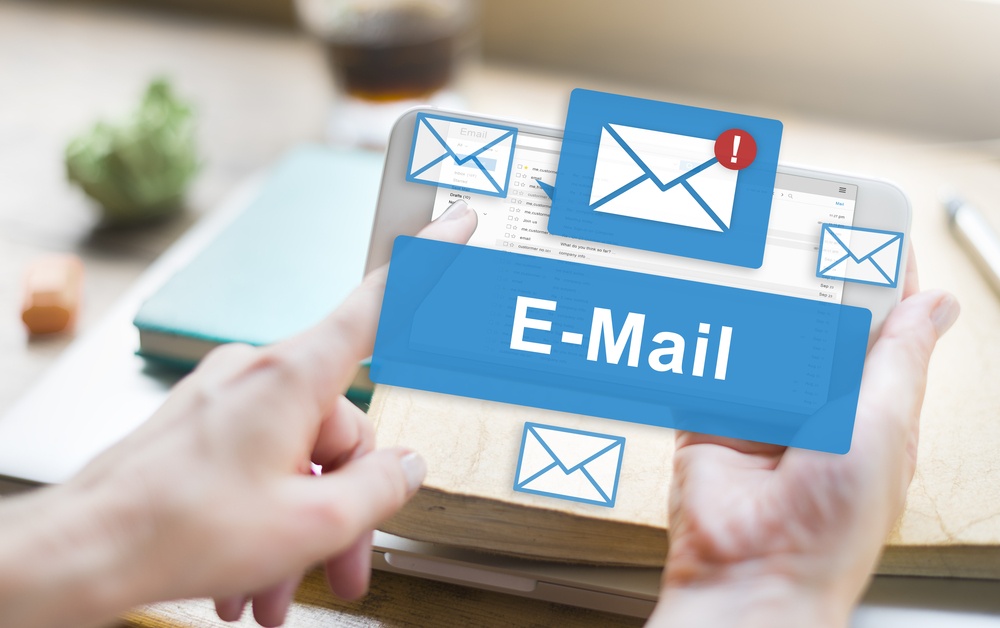 Whether you run a retail store or a B2B solution, an effective email marketing strategy can boost sales and engagement. In fact, a recent Validity Inc. report found a direct correlation between email marketing and revenue — essentially, as email numbers improve, revenue increases.
The good news is that distinguishing between a good and great email marketing campaign is easy.
Maintain good list hygiene
Focus on the customer
Offer value for data
Creation of a catchy subject line
Know the competition
Timing is everything
Focus on the goal
Maintain good list hygiene
The average email list churns between 25% and 33% per year. Expect a drop in response rates if you stop updating your list. Immediately remove bounced addresses and spam complaints and add new email addresses. Recognize your subscribers' preferences, such as when they read emails and which devices they use.
Focus on the customer
Always evaluate email from your customers' and clients' perspectives. Effective marketers do this every time they write an email — they are clear, concise, and offer compelling and relevant content.
Offer value for data
With an average lifetime value of A$70 (Data and Marketing Association, 2021), keeping and growing your subscriber base makes business sense. Nearly half of consumers are 'data pragmatists,' meaning they will provide primary email addresses and other key data if the value they receive in return is fair. A discount or a freebie isn't always the best way to add value to your subscribers. Subscribers see value in news, event invitations, trend pieces, gift guides, and how-to articles.
Creation of a catchy subject line
Given that 47% of recipients decide whether to open an email based solely on the subject line (Invesp, 2016), a catchy one-liner will do the trick. Subscribers want subject lines that are informative and help them quickly determine if the content is relevant to them. Don't leave subscribers guessing about the email's content; be honest and compelling. Remember to use your pre-header text to support the subject line. Examine previous email campaigns to see which phrases and words got the best open rates.
Know the competition
As a complement to your own program testing, keep an eye on your competitors. Using third-party technology or as a subscriber, you can ensure your marketing is on par with, if not better than, theirs (preferably). In fact, they may already be doing it to you!
Timing is everything
The 'right' time to send emails depends on your audience and their habits. This is because people go to the gym on Monday mornings after a weekend of overindulging and feeling guilty. Sending emails at various times of day, including mornings, evenings, weekdays, and weekends, is the best way to learn the best times to send emails for your business.
Focus on the goal
According to Validity's research, companies that include revenue generation as an email marketing goal have higher email open rates. Email ROI is currently 42:1 (Data and Marketing Association, 2021), and it generates 1.5x more sales revenue than any other marketing channel (Econsultancy, 2021). Making increased revenue a goal allows you to track progress and adjust campaigns accordingly, ultimately benefiting your bottom line.
The potential benefits of email marketing are too great to ignore it as a core marketing activity. When in doubt, go back to the basics: get to know your subscribers and provide them with valuable content and offers. Cultivating a loyal and active subscriber base leads to more business.