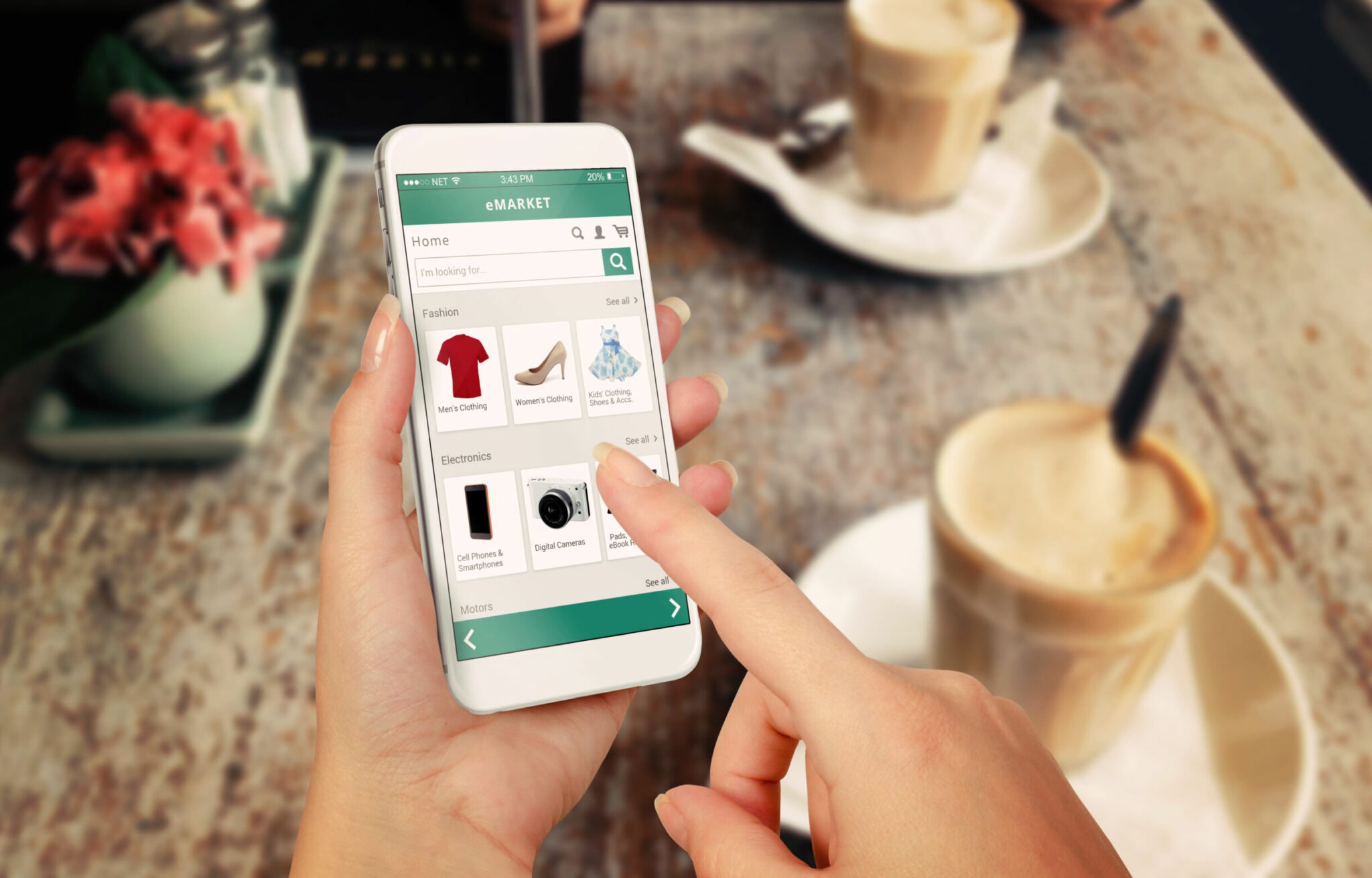 According to Digital Commerce 360, consumers spent $861.12 billion online in 2020, increasing 44% year-on-year. It's no surprise that virtual credit card swipes were rampant during the pandemic, as home delivery possibilities grew.
The online retail battleground will continue to capture consumer money, raising important questions for small business ecommerce strategies. How can small businesses compete in ecommerce while strategically diversifying their sales channels?
Here are a few omnichannel strategies to assist any size merchant outperform the competition.
Provide more ways for consumers to buy
There is no longer a clear distinction between bricks and clicks if you want to expand your reach and protect against disruptions.
Non-essential enterprises closed in March 2020, halting the businesses of retailers with solely physical storefronts. Alternative ecommerce channels like home shopping television networks, Instagram's shop feature, retail-as-a-service home deliveries, and brand collaborations emerged as well. This helps shops regain lost revenue, indicating that having extra purchase options is good to small enterprises.
Ecommerce is no longer a silo. Rather, it's a vital business component that helps organizations link online, in-store, and mobile retail channels with order management, inventory, financials, and customer support.
Automate and expand
The benefits of ecommerce include increased client reach and shopping flexibility. Small business technology grows with them. While new systems can always be implemented, existing systems can be improved rather than waiting for critical mass or a disruption.
SoapStandle founder Jimmy Gould uses NetSuite to manage his supply chain, inventory, financial analysis, and forecasts. SoapStandle's operations are currently lean, but Gould believes he can harness data to automate business activities and scale.
Putting the firm in a position to thrive requires the proper people, processes, and technology to scale and capitalize on market possibilities.
Streamline inventory management and fulfillment
While ecommerce is directly related to inventory management, having the correct platforms in place is critical. Aside from pandemics, merchants and manufacturers need supply chain insight to respond to changing consumer demands.
Lift Foils' bright water toy was driving demand faster than the firm could meet. Lift Foils had to stop manufacturing six times owing to inventory concerns. After updating its technology infrastructure, the company was able to manage its supply chain and successfully fulfill orders from consumers and retail partners. The company intends to sell 5,000 electrified surfboards this year and 80,000 by 2025.
Dealing with uncertain outcomes is difficult, but omnichannel marketing and forecasting are two critical approaches to take control and improve future outcomes. Our crystal ball predicts a bright future for multiple shopping channels.
Consumers release pent-up energy and dollars online. Single-channel tactics will only bring retailers so far in the long run. Showrooms, retail-as-a-service, pop-up stores, brand collaborations, and shared spaces are increasing competition as the retail industry seeks new ways to attract consumer attention and discretionary spending.
Finally, ecommerce should be part of every merchant's business strategy to collect today's spend and prepare for future channel disruptions.