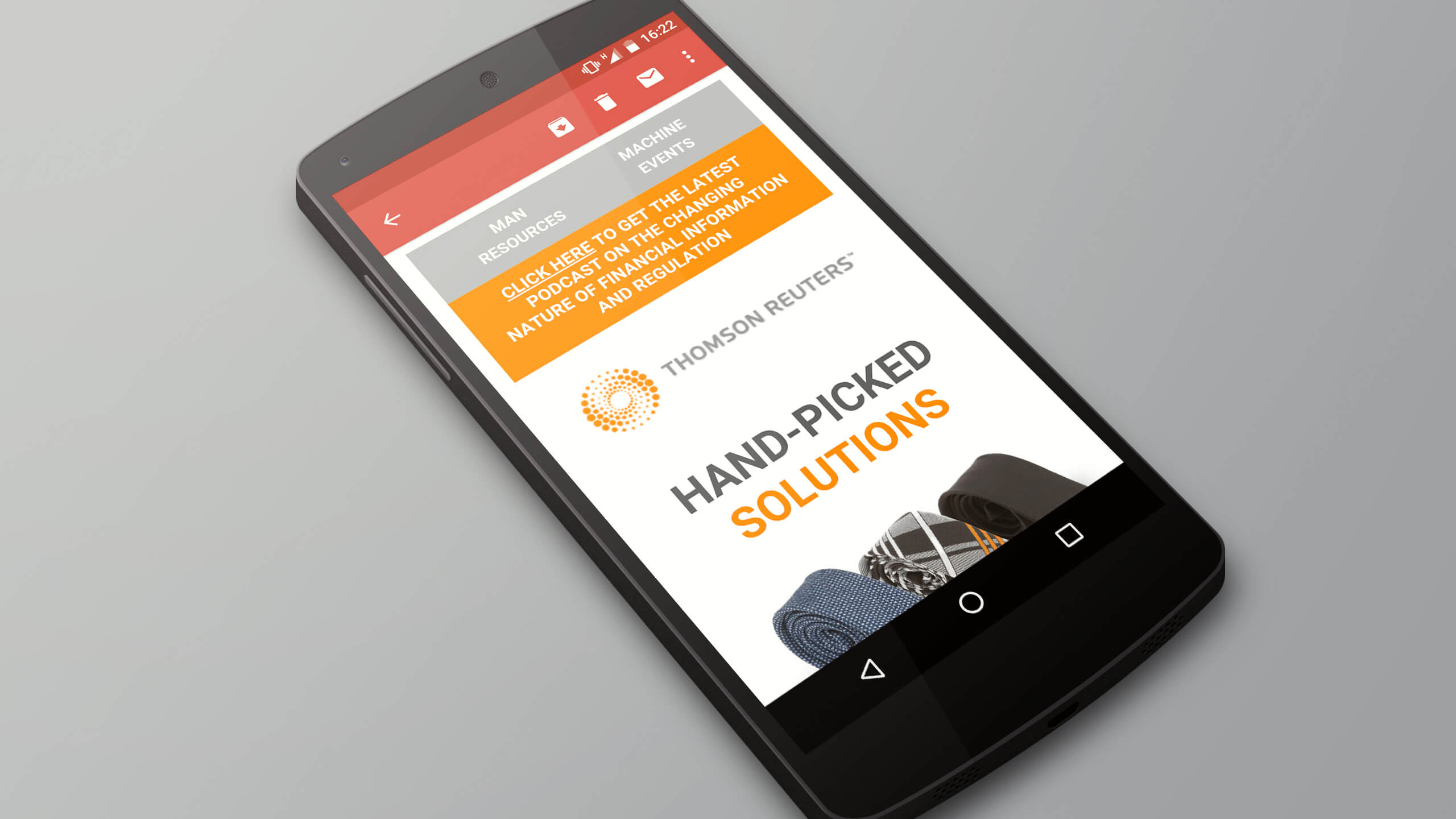 The design of your email marketing campaign impacts your brand's image and the actions your subscribers take when they open it. The bottom line is that beautiful imagery attracts humans, including emails. The key to a successful email marketing campaign is a visually appealing and functional email design. Email marketing experts can help you create brand-specific campaigns quickly and effectively. Meanwhile, you can improve your email design by following the tips below!
1. Use Custom Fonts Cautiously
Many designers and marketers are tempted to use zany, unique fonts in email design. But this isn't always the best way to support email marketing. While working with decorative fonts can be fun, they don't always render correctly on desktop or mobile. Custom fonts are especially prone to distortion in email marketing campaigns.
Websafe fonts are the best fonts for optimal results. Websafe fonts are fonts that work on all platforms. Among the websafe fonts you can use to improve your marketing efforts are:
It is much easier to use websafe fonts and other email design elements to create a stunning and unique campaign. Using websafe fonts ensures that all of your email subscribers see the message in its true visual form.
2. Select the Image Size
What good are beautiful images in your emails if your subscribers can't see them? Choosing the right image size impacts the overall look of your email marketing campaign. Too-small images may appear grainy and low-quality. If they are too large, important details may be lost. Subscribers expect high-resolution images in 2020, and will judge your brand harshly if your email is poorly composed. The most common mobile and desktop screen resolution is 360640. Keep your images between 600 and 800 pixels wide.
It's easy to get distracted by other aspects of email design and forget about image size, but choosing the wrong size impacts more than just image quality. An image that is too small or large can reduce email delivery rates. That's why most email templates are 600 pixels wide so subscribers can see image details on mobile devices or desktops.
3. Avoid over-texturing the design
Even the most avid reader will likely glaze over large blocks of text. If your subscribers open your email and see paragraphs, your click-through rates will suffer. To keep your subscribers interested, only include powerful statements. Incorporate dynamic design elements into engaging block quotes to unleash your creative side. Show, not tell, your subscribers what you have to offer.
Text minimization isn't always easy. To use text effectively, keep removing unnecessary text until the message is concise. Create short text blurbs that convey your message clearly. After grabbing their attention with catchy copy, include links to relevant information to increase your click-through rate.
4. Make the Layout Work for Your Subscribers
Designers typically use standardized tables to create email campaigns that subscribers can view on any device. The grid used to create email templates varies depending on the message being sent. A product promotion template may be best suited for a welcome email.
The email layout creates the message structure. A good layout highlights key points and motivates the reader to act. Use whitespace to simplify your design, strategically place your call to action, and highlight the most important information.
A poorly designed email campaign can appear cluttered, disorganized, and overwhelming to your target audience. Predict what you want your subscribers to do, then get them to do it!
5. Don't Just Use Images
While reducing text is important, you must still support your images with dynamic copy. Adding a few weak lines of copy over large images won't work. When writing an email marketing campaign, keep in mind the text-to-image ratio. If you don't do this, some email programs will refuse to display your images. Your subscribers will receive blank emails if your email design is too image-heavy.
Images can be very effective, but certain email services may restrict them. To avoid this, your text should align with the images you choose. Keep your images small so email services don't block your campaign from reaching subscribers.