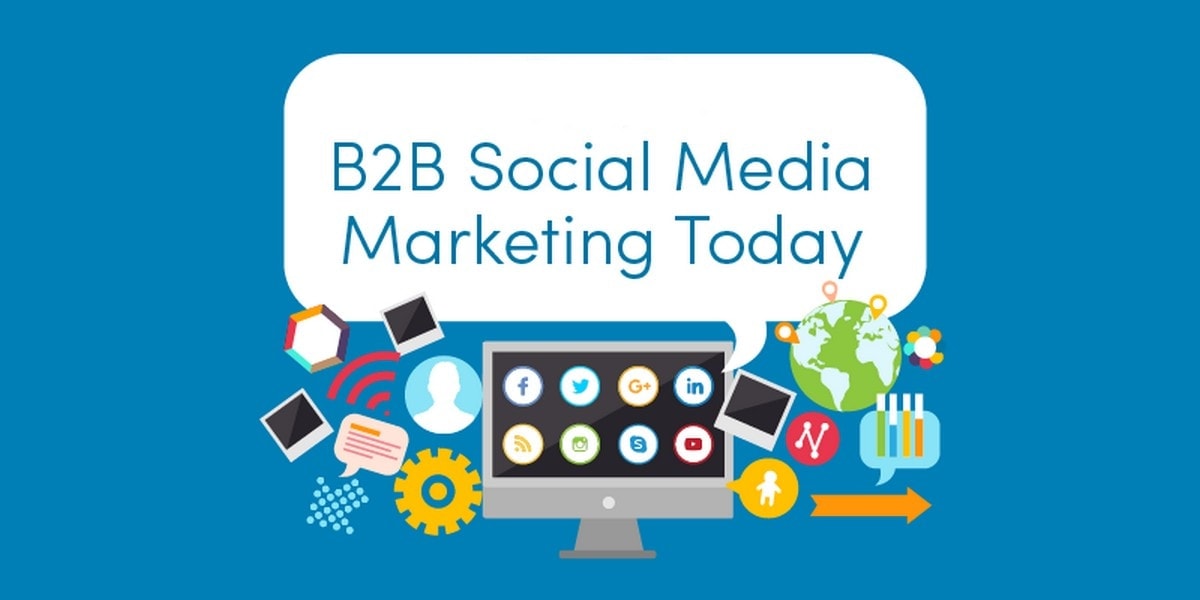 You know how important social media is as a B2B marketer or sales professional. You see how important it is to your competitors' success, and if you're smart, you want it for yourself.
But building a solid social media presence isn't easy. Otherwise, you (and your social media-starved competitors) would be awash in it.
Your buyers want social media engagement
You need to focus on Building Relationships and Not Sales
B2B Social Media Marketing is a Long-Term Strategy
Your buyers want social media engagement
This is a big hurdle for many of the companies they work with. They consider social media selling to be passive. They hope regular posting and interesting content will suffice. While that is a good start, most B2B companies want more.
The bad news is that you have to think about it and be deliberate. The good news is that it is simple. Customers want to buy via social media. They want to build genuine relationships with their clients. They want to know someone before buying from them. Social media allows them to. It beats a cold email or phone call.
Seeing social media as a legitimate sales channel that your prospects prefer is important for engaging with prospects in the right way — fearlessly.
You need to focus on Building Relationships and Not Sales
Do not approach social media conversations as if they were cold calls. Yes, they want to buy and learn about your company via social media. But that doesn't mean they want to be followed around by salespeople. When you connect with someone on social media, they immediately try to sell you rugs, services, or hardware.
Instead of counting how many sales your social media presence generates, count how many worthwhile relationships you've built. Direct social media sales come from relationships, not cold calls. You're already selling incorrectly.
B2B Social Media Marketing is a Long-Term Strategy
Finally, and perhaps most importantly, all businesses must temper their expectations regarding time frame. It will likely take weeks or months before your social media marketing efforts yield impressive, measurable results.
Don't be discouraged if you don't see results right away. It takes time to build relationships. Nobody instantly considers someone a friend. To reach that stage, you must maintain those relationships. So we tell our clients to expect sales-relevant results in 3-4 months. While you may see results sooner, building relationships and trust takes time. It's not a tweet.
The good news is that those relationships are built on engagement and expertise. A long-term pipeline of contacts who will either engage with you or refer you to others. It's not just getting 500 clicks from a Facebook ad. The benefit of social selling is that the relationships are pre-qualified; no one clicks on a keyword ad only to discover that you define their search term differently. Finally, it does not end after the initial engagement.